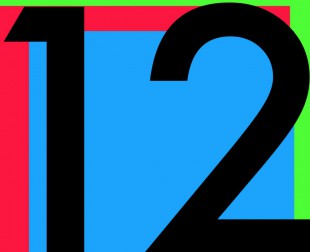 Dodeka_LOG
March 6 - This is the last entry in a LOG I started twelve years ago (March 2007). It′s a diary-like record of mundane trivialities. Books I read, movies I saw, music I heard, exhibitions I visited, walks I walked. Why? Self description. You are what you eat. And you are shaped by what you see and what you hear. Why "12" ? I like that number. 12 is half of 24. 24 frames per second (12 are enough to get the picture). 12 hours, 12 months. 12 signs of the zodiac. 12 sons of Jacob. 12 tribes of Israel. 12 disciples of Jesus. In some Muslim sects, there are 12 ruling Imams that follow Muhammad. 12 gods and goddesses of Mount Olympus. Twelve Monkeys. Twelve Bulls (a Zen cartoon from 12th century China)...or is it Ten Bulls? Well, never mind.

"The river flows tranquilly on and the flowers are red."

(

Kuòān Shīyuǎn)



Gardening
February 27 - Taking advantage of an unusual period of fine early spring weather we work in the garden: uprooting, hoeing, harrowing, planting , painting.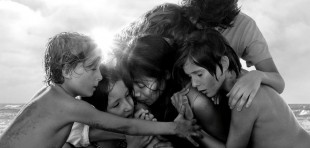 Movies
February 23 - On Netflix we watch the supposedly "best film of 2018": ROMA, a Mexican drama written, directed, shot and produced by Alfonso Cuarón. Set in 1970s Mexico the black and white film tells the story of two women: Cleo, a live-in maid for an upper-middle-class family, and that of her employer Sofia, deserted wife and mother of four children. "A triumphant blend of tragedy, comedy and absurdity." (Peter Bradshaw)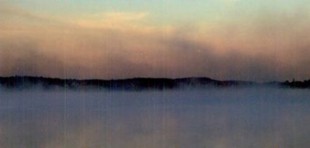 Reading
February 15 - Nature Cure by English nature writer Richard Mabey, published in 2005: "Their [cats] effortless passing between the wild and domestic worlds suggest the kind of grace we need as a species to move between nature and culture."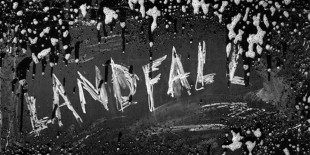 Music
February 11 - Congratulations! Laurie Anderson and Kronos Quartet′s Landfall won the Grammy Award for Best Chamber Music / Small Ensemble Performance at last night′s ceremony in Los Angeles. Landfall, the title of the album, released a year ago, was inspired by Anderson′s experience of Hurricane Sandy. It is the first collaboration between the storyteller/musician and the string quartet. "Landfall juxtaposes lush electronics and traditional strings by Kronos with Anderson′s powerful descriptions of loss, from water-logged pianos to disappearing animal species to Dutch karaoke bars." (Nonesuch Records)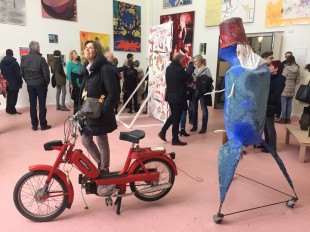 Exhibition
February 9 - Rundgang 2019 at the Art Academy in Düsseldorf. In the yearly open house show the studios are turned into exhibition spaces and the students present their newest works.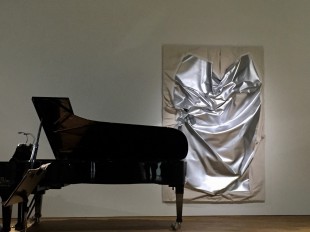 Live Music
February 1 - As part of the Frankfurter Positionen 2019 - Festival for new work three members of the Ensemble Modern play Crippeled Symmetry for flutes, piano/celesta and percussion (1983) by Morton Feldman at the Museum for Modern Art in Frankfurt. Highly concentrated performances by Dietmar WIesner (flutes), Hermann Kretschmar (piano/celesta) and Rainer Römer (percussion). Pure listening pleasure.

Cherry Tree
January 30 - Snow at dawn. The church bells sound muffled.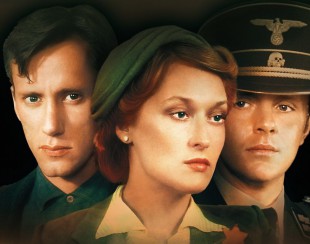 Television
January 25 to 28 - Forty years after it was broadcast the first time in Germany, we rewatch Holocaust, an American four part television series. "[It] tells the story of the Holocaust from the perspectives of the fictional Weiss family of German Jews and that of a rising member of the SS, who gradually becomes a merciless war criminal....In 1979 it was watched by an estimated 20 million people, then about one-third of the population. This event had a huge cultural impact, and has been credited with making many Germans come to grips for the first time with ordinary peoples′ roles in allowing, supporting, and perpetrating the Holocaust. At its fortieth anniversary the series was rebroadcast at a time when polling showed that fewer than half of German school children had any knowledge of the Auschwitz concentration camp." (Wikipedia)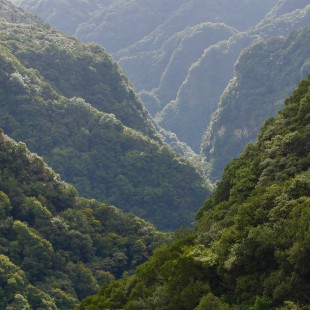 Walking
January 10 to 24 - Two weeks of Levada Walks on the portuguese island of Madeira. Reading When Nietzsche Wept, a novel by American existential psychiatrist Irvin Yalom: "If we climb high enough, we will reach a height from which tragedy ceases to look tragic."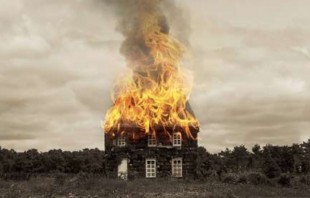 Reading
January 6 - American Pastoral, novel by Philip Roth published in 1997: "The tragedy of the man not set up for tragedy - that is every man′s tragedy."

Friends
December 28 to January 4 - Visit of a friend. Spending time together. Eating and drinking, walking and talking, enjoying the colors. Thanks for coming, Sandy!

Walking
January 1 - New Year′s Walk in Rheinhessen. Resolution: Walk more!